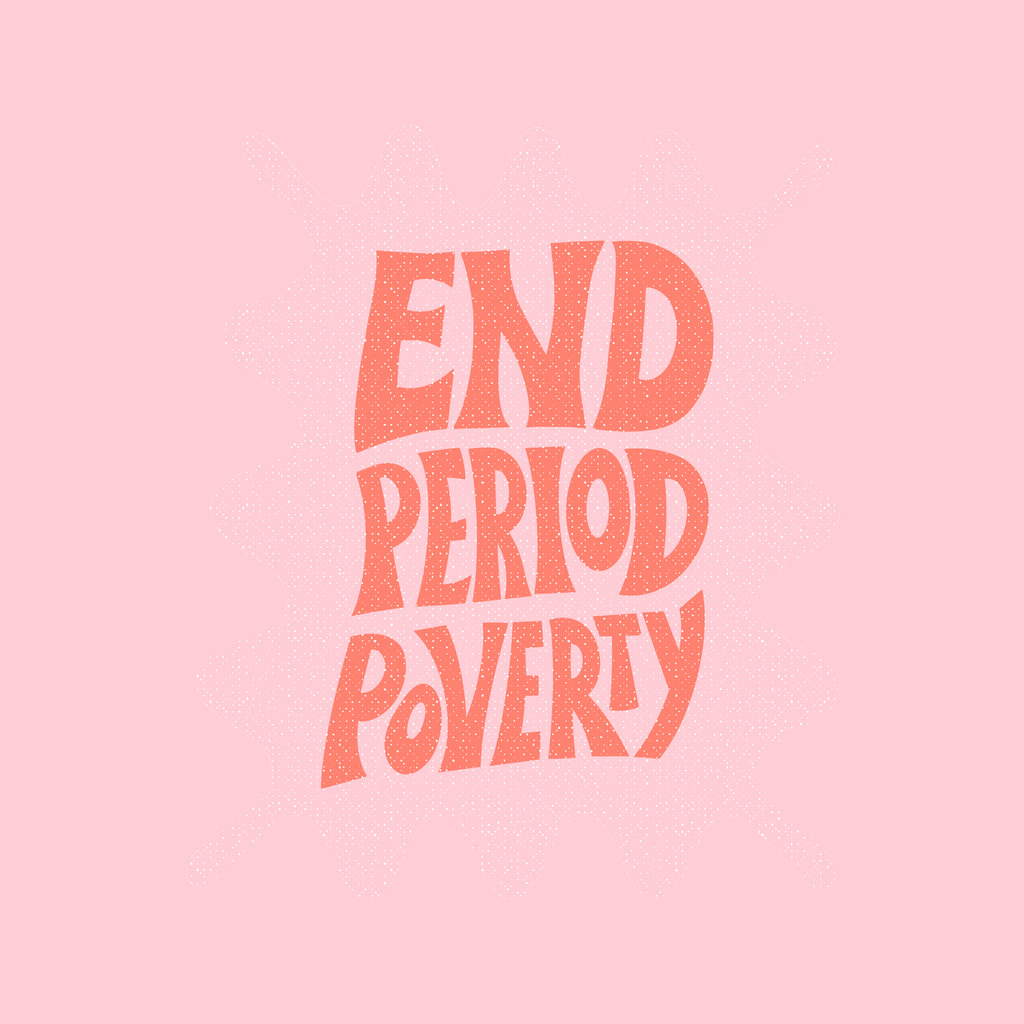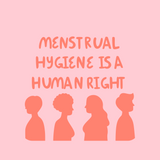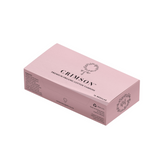 Donate a Box - Help a Woman in Need
$5.99 NZD $0.00 NZD
At Crimson, we want to level the playing field and do our part to help the
100,000 Kiwi girls who are missing a week of school each month because
they have no access to period products. 

10 weeks of missed education each year, effectively discriminates and
penalises against those girls accessing the same opportunities as their peers.
And it's not just school aged girls.  Too many women in NZ are having to choose
 between food for their families and period products for themselves.  There is no dignity in managing your period without access to products.
Our founder Vicki Scott is passionate about advocating for vulnerable women
 and has spent 25 years doing so
in the justice system
. She founded Crimson
to raise awareness around period poverty and eliminate the issue that is
negatively impacting too many girls and women.
We need your help! Help us tackle period poverty and donate a box today.
We deliver donated tampons to organisations that work with vulnerable
women and girls including Auckland City Mission, Awhina House Womens'
Shelter and Te Teuinga Whanau, Tamapahore Kura, Tararua Youth
Development Programme and many more.
Tampons contain only one material: 100% certified premium organic cotton